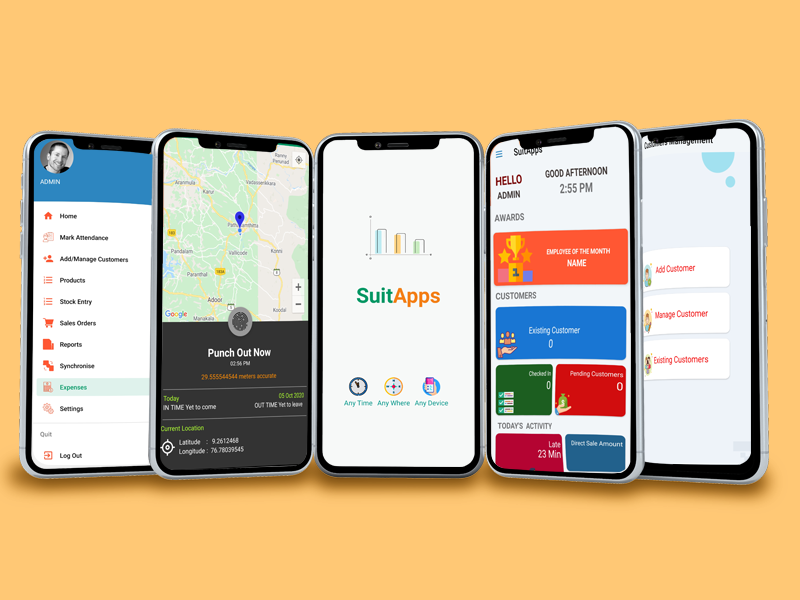 Project information
Category : Mobile App
Client : Microtect Software Solutions
Project date : 01 March, 2016
Project URL : www.suitapp.in
We are delivering beautiful digital products
We provide high quality and cost effective mobile app development services
We completely understand the importance of better User Experience Design (UX) and User Interface Design (UI).
With latest technology and industry experience, we developed many custom Android apps which are being used by hundreds of users.
Our team is able to develop custom iPhone/iOS apps and from our experience, we know what it requires to make a perfect application.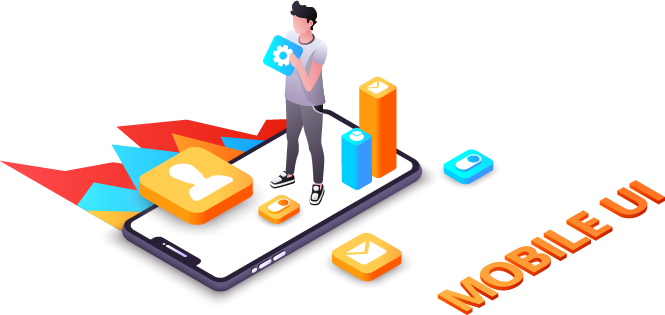 We combine design, thinking and technical craft.
Microtech Software Solutions is a company based in India, we develop smart apps for any type of device. No matter, whether you are looking for an Android or iPhone. We have it all ready for you.
We believe in a diverse range of personnel to bring creative skills, thoughts, and ideas to the table. We help entrepreneurs to launch great mobile apps. websites, and web apps.
Custom App Development
Our years of domain expertise helps us in providing secure, scalable, feature-packed and well-performing mobile apps development service.
QA and Testing Services
Our mobile app development team puts the effort in quality analysis so, you can make sure your app runs seamlessly across all devices and OS.
App Migration & Improvements
Migrate your existing mobile app to other platforms else, upgrade the present version of the mobile app.
Performance Monitoring
Our team analyse the performance of the mobile app and perform security audits to ensure optimum performance and security.